Skateboarding is a journey that takes us to may places.
Hi, my name is Caleigh and I'm planning a trip from Boston, MA to San Francisco via longboard. The trip is scheduled to begin in September 2015.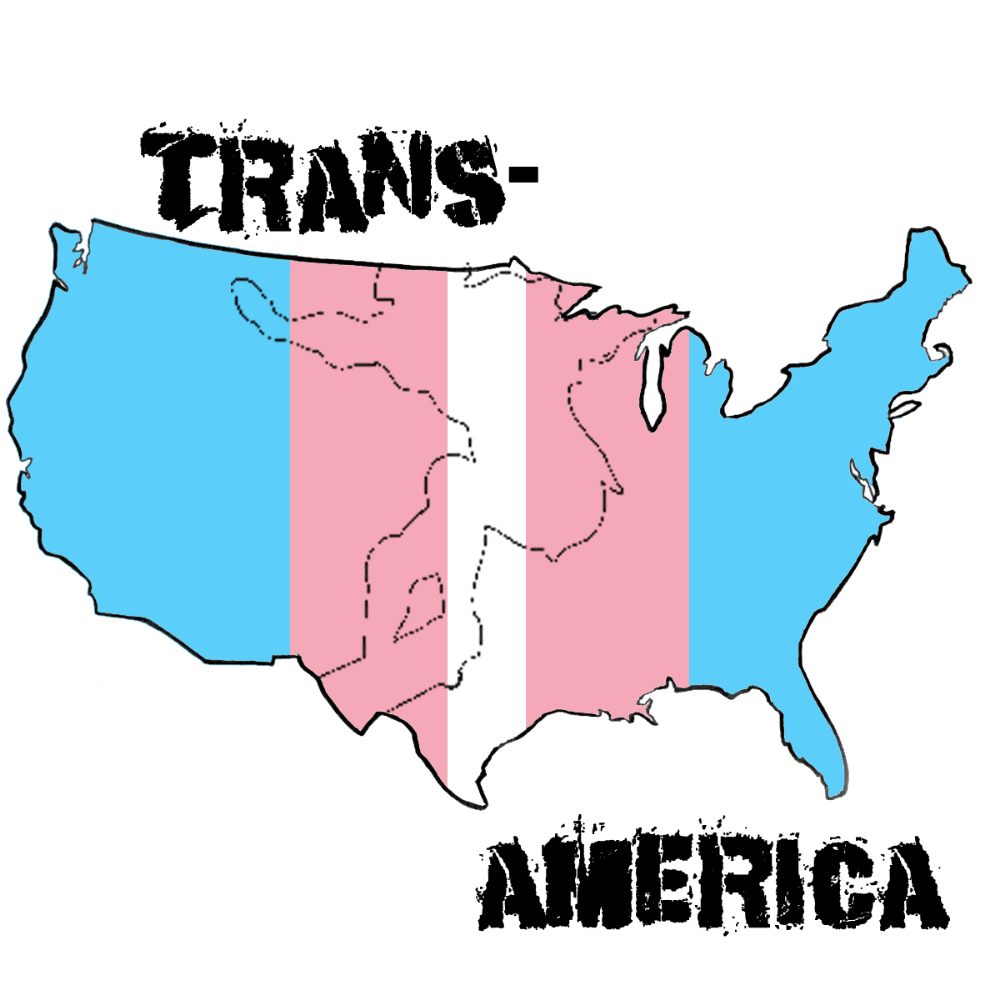 The trip begins in Boston, MA and goes south to Georgia, west to New Orleans, Houston, Albuquerque, Pheonix, Los Angeles and finally San Francisco. It is part of an effort called Trans-America. Trans-America is the effort to meet transgender people from around the country and see how they live, and show that transgender people are regular people in society, too. The effort of longboarding is to show the strength the transgender community has and that we will stop at nothing until we get the respect we deserve.